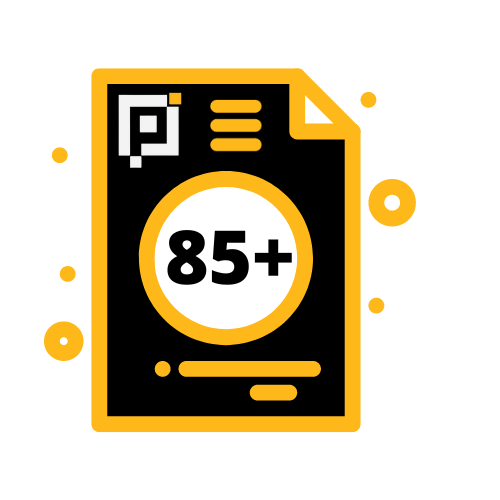 Grading
Video games have been part of our everyday lives since the 80s. Whether in single or multi-payer, they give us a lot of pleasure. Aside from just playing, a collector's community has also formed over the years. In addition to the community for used video games, the market for originally shrink-wrapped video games also grew rapidly. In recent years, "grading" has also found its way into this collection area. Object grading involves authenticating the object and assessing its condition. Grading has been established in other areas such as trading cards, comics, coins and toys for decades.
Due to the constantly increasing demand for video games, explicitly in the retro area, the value of these also increased enormously. As a result, the supply of cheap and professional reproductions also increased. In addition to reproductions, video games are also being deliberately manipulated in order to resell them as expensively as possible. For the layman, well-made reproductions or manipulated objects are hardly recognizable. To make the market safer again, grading comes into play, which involves a third independent party, the grading company.
The grading company checks the present object for authenticity. The buyer thus has the security that it is an authentic object. In addition to pirated copies and manipulated re-sealed objects, there is often a misunderstanding when describing the condition. The condition of an object is judged differently by each person due to the subjectivity that goes into it. So it is not uncommon for a supposedly very good condition to be described and this ultimately deviates from the actual condition. Grading is also used here, because in addition to authentication, the status is also evaluated according to a given definition. Thus, the seller and the buyer do not have to deal with descriptions such as "very good", "as new", "mint", etc. mess around. The condition is assessed by the grading company and classified according to a scale.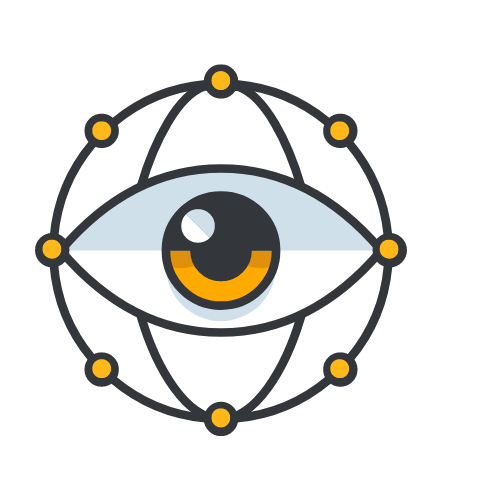 The Vision
As an independent party between collectors, buyers and sellers, Pixel Grading pursues the goal of a safe collecting market and a sustainable preservation of objects from the video game sector.
We see grading as another area of collection, not only for new but also for used collectibles. By sealing objects in our acrylic case, we preserve a piece of history for future generations to enjoy.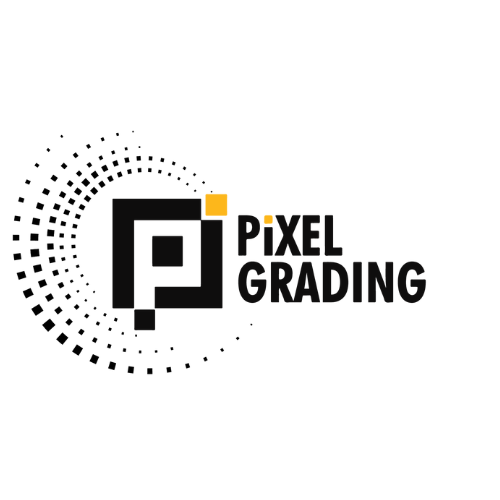 The Company
The company "PiXEL Grading GmbH" was founded at the end of 2021 by a group of collectors led by Waldemar Felde and is the first German grading company to specialize in qualified authentication and evaluation exclusively in the video and computer game sector. The naming derives from the beginnings of video game history. It all started with a pixel... 
... become part of the pixel community and let's create a picture of passionate collectors together!
The Founder
Waldemar Felde
I was a gamer from the very beginning, starting with the NES and the Game Boy, I fought my way through almost all consoles. Over the years you had less time to play actively yourself and so came the change from gambler to collector. I started collecting systematically more than 15 years ago. I already had a lot of video and computer games. I was able to build on that and so I started with CIB games for several Nintendo consoles, Sega Mega Drive and the Playstation 1. It was a lot of fun for me to be on the lookout for great games and to include them as completely as possible in my collection. Again and again a poorly preserved manual or a module/CD has been exchanged for a better preserved copy in order to achieve the best possible to very good overall condition. Shrink-wrapped copies were added again and again. 1-2 years later I got to know the grading and tried it out myself and was immediately enthusiastic. I particularly liked the look and the protective function. After more than ten years of active collecting in the video game sector and the ever-growing community, I decided to found my own grading company in Germany with a small team. As an engineer in quality management, it is particularly important to me to deliver very good and consistent quality at a fair price.

Responsibility: Chief Grader, quality assurance and documentation
 
favorite games:
Zelda: Ocarina of Time, Diablo 2, Super Mario World, Halo, C&C, Half Life, Donkey Kong Country uvm.
Max aka Addicted2.gaming

Responsibility:

Social Media & Quality Assurance




Favorite games:

PC:

Counter-Strike, C&C Generals, MW2, Far Cry, Diablo

NES:

Super Mario Bros., Nintendo World Cup, Paperboy, Probotector

Game Boy:

Super Mario Land, Balloon Kid, Spider-Man, Batman, Turtles, Gargoyles Quest

SNES:

Street Fighter, Turtles in Time, Super Mario World, Probotector, Mario Kart

PlayStation:

Resident Evil, Gran Turismo, Baphomets Fluch, ISS Pro Evolution, Twisted Metal

Also everything from the field of superheroes, comics and cartoons

Mike aka Tekkelweed

Responsibility:

Quality assurance, research & documentation




Favorite games:

PC:
WoW, Half-Life 2, Starcraft, Doom, Monkey Island

Gameboy:
Gargoyles Quest, Super Mario Land, Nemesis, Turtles, Duck Tales

Playstation:
The Last of Us, Resident Evil, Horizon Zero Dawn, Spyro the Dragon, Crash
Bandicoot

Außerdem Comics, Filme, Masters of the Universe, M.A.S.K., Dino Riders.

Patrick aka Retronator87

Responsibility:

Website & Database

 

                                            


 

Favorite Games:

PC:

C&C Generals, CoD Black Ops, Diablo 2, Myst Exile III, Anno, Age of
Empires II, Septerra Core, Wing Commander

 

NES:

Kirby, Kid Icarus, Super Mario Bros., Chip'n Dale, Little Nemo

 

Game Boy:

Super Mario Land, Pokemon, Turtles, The Pagemaster

 

PlayStation:

The Last of Us, Metal Gear Solid, Horizon Zero Dawn, Final Fantasy, Crash
Bandicoot, Resident Evil

 

Also figures for video games, series and films from childhood / youth

 

Kristina

Responsibility:

Administration & Customer Care

Favorite games:

PC:

The Sims

Game Boy:

Super Mario Land, Tetris

PlayStation:

Spyro the Dragon